Collection: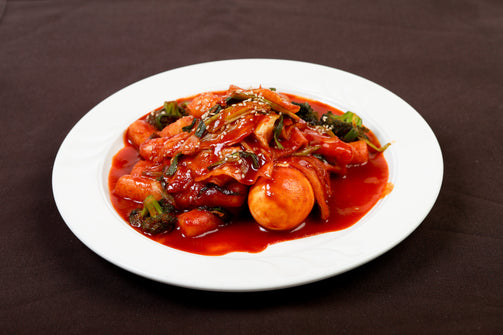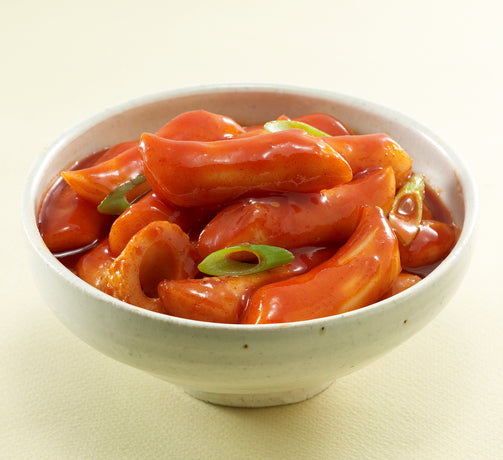 Collection:
Ddukbokee, Spicy Rice Cakes
Ddukbokee, Spicy Rice Cakes
Regular price

Sale price

$14.95
Ddukbokee is a type of korean food made with long rice cakes as its main ingredient. Your typical ddukbokee is made by stir-frying wheat rice cake, rice cake, fish cake, vegetables, gochujang (red pepper paste), and among others, together, and is a popular Korean street food.
The modern gochujang ddukbokee is said to be first sold in 1951, by a street vender in a place in Seoul, the capitol of South Korea. The owner had accidentally dropped a piece of long rice cake into a bowl of Jjajangmyun, and after having tasted it, thought of mixing it together with gochujang, as she thought the taste to be good.